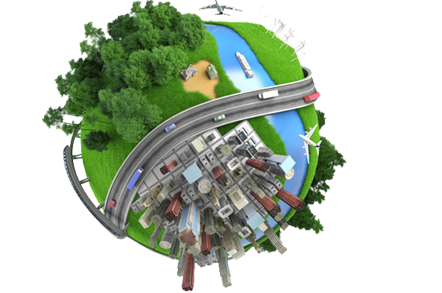 EasyPooling, pooling for everyone !
A new concept in the world of Pooling.
Multinational pooling is a common and very practice in large organizations around the world. EasyPooling's mission is to bring the benefits of the global optimization of employee benefits to everyone. Our team will assist you all the way in the choice, implementation and monitoring of the pooling arrangement best suited to your needs.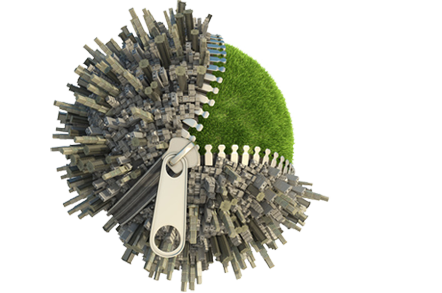 Do not wait, act now!
Profitez-en sans attendre !
During construction of the website, join in the Charter Customer Program and take part in website tests, influence the finished product and enjoy the benefits of pooling. For your time, we will waive the costs of the initial implementation.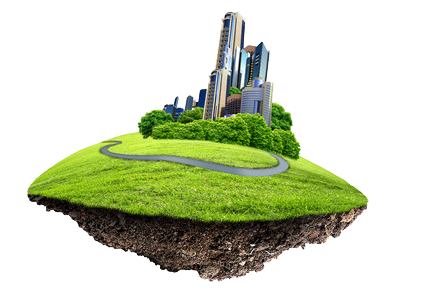 Company Socially Responsible
Pooling works through enhanced solidarity among subsidiaries.
Pooling is a socially responsible concept that relies on improved mutualization of your employee benefits risks worldwide. It is not a tax optimization scheme and it does not result in reduced benefits for employees.